News 2021
Training Restart - Friday 30th April (posted 30/4/21)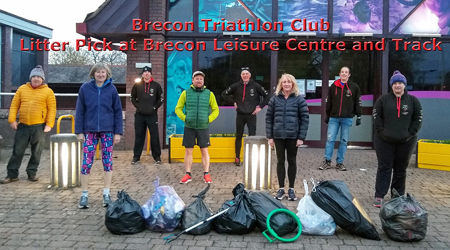 First club training session of the year tonight.
The Usk was 10.9 degrees so well done to all those that braved the water. Social 5K run along the river afterwards. Then on to a litter pick. A total of 8 bags of litter collected from the Leisure Centre and Track.
Great start to the year.

Meet next Friday at the track 7:30pm.


This Year's Brecon Sprint Triathlon is CANCELLED (posted 19/1/21)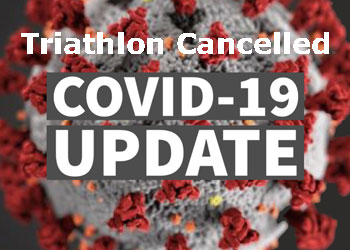 We are sad to announce that the Brecon Sprint Triathlon 2021 is cancelled.

Please go to the event webpage for further details.
Club Affiliation Process Completed for 2021 (posted 11/1/21)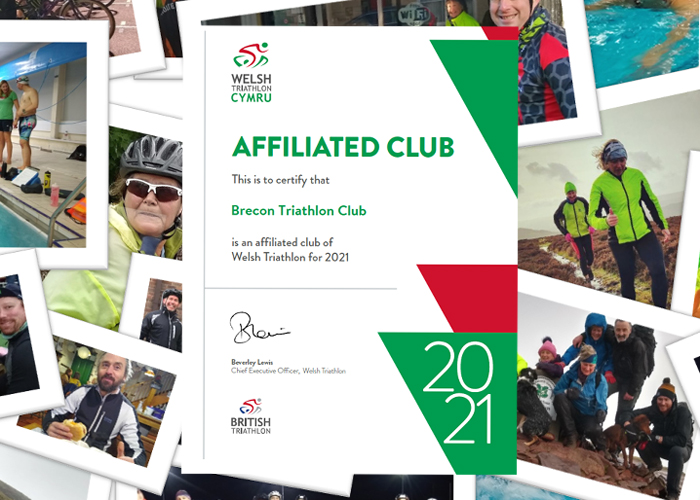 Annual General Meeting Date for 2021 Confirmed (posted 1/1/21)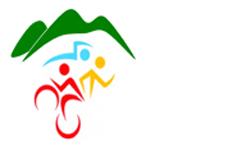 AGM Date: Tuesday, 19th January 2021 - 8:15pm
Via ZOOM
Email sent out 31/12/20 - you must confirm by return email.
A link will be sent to all members who confirm.


Merthyr Mermaid (posted 31/12/21)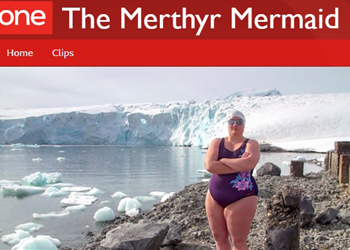 Our very own Catherine Pendleton is still available on the BBC iPlayer.
"The Merthyr Mermaid"
We're proud to know her!